The Love School Magazine, Ed. 4, 2013.
Visual concept, image editing and text diagramming by me.
Production: Beth Freideson / Photographer: Codo Meletti /
Image retouching: Emerson Cardoso
After briefing the photographer, I edited the photos and diagrammed the pages with the text and the recipes.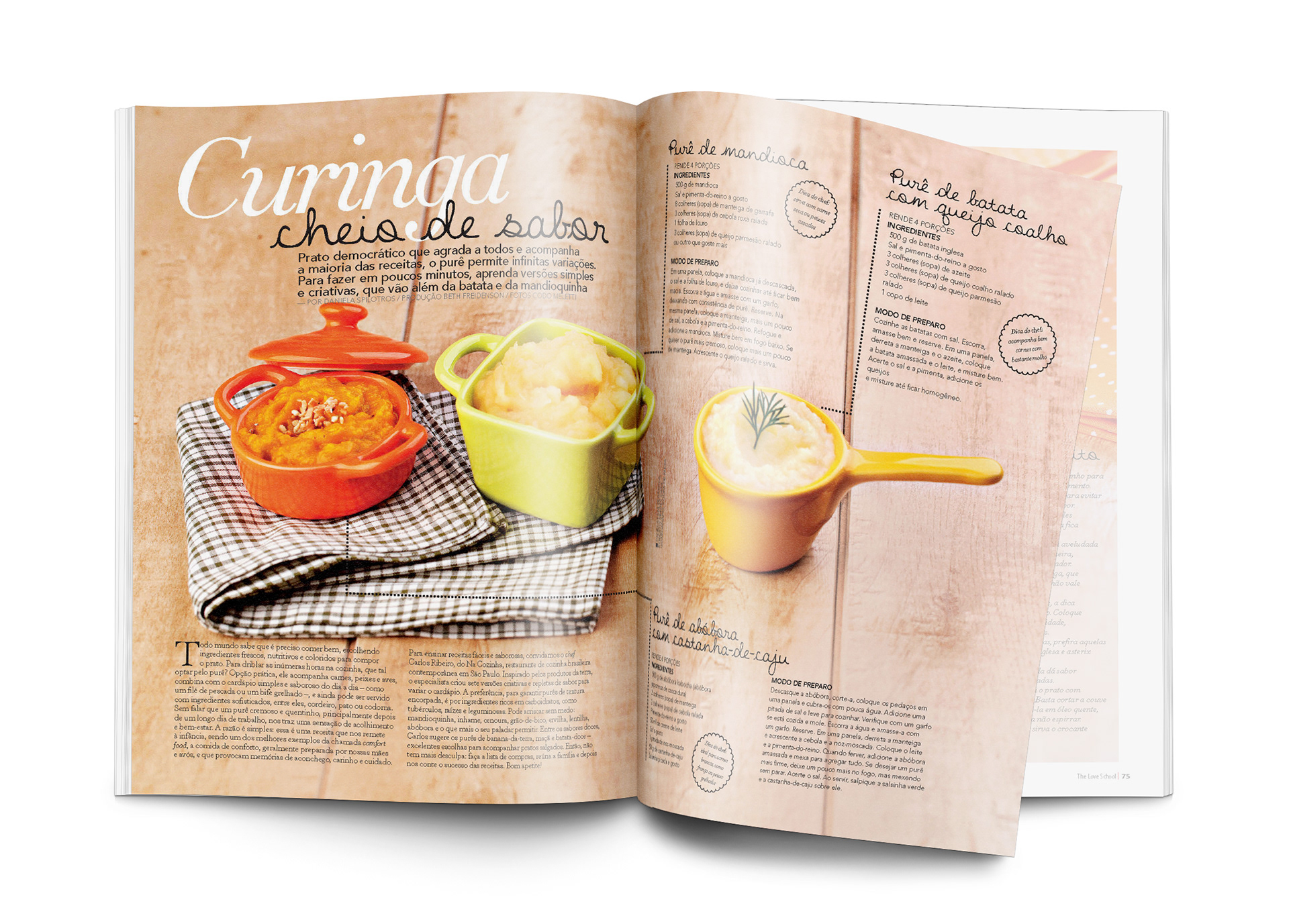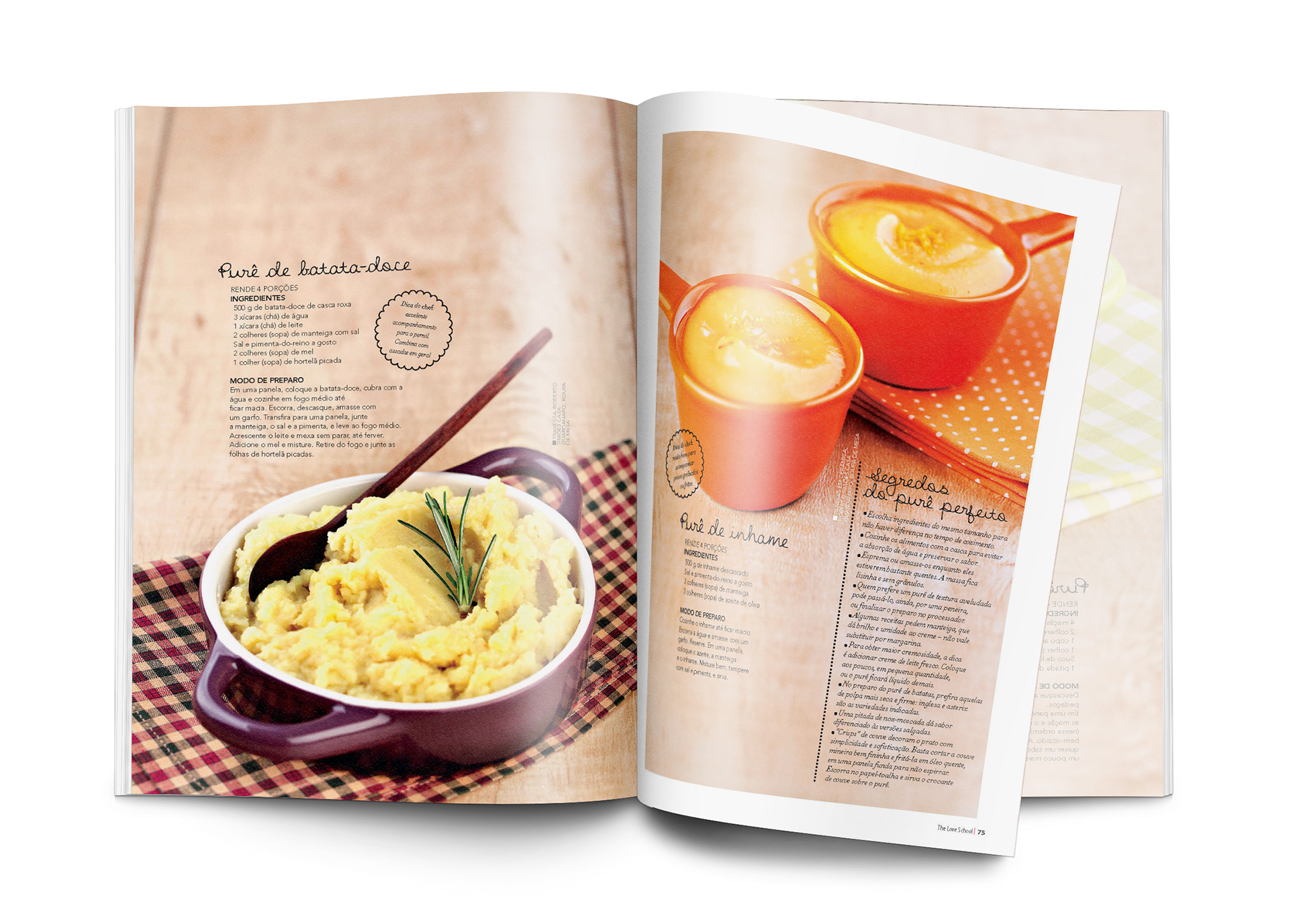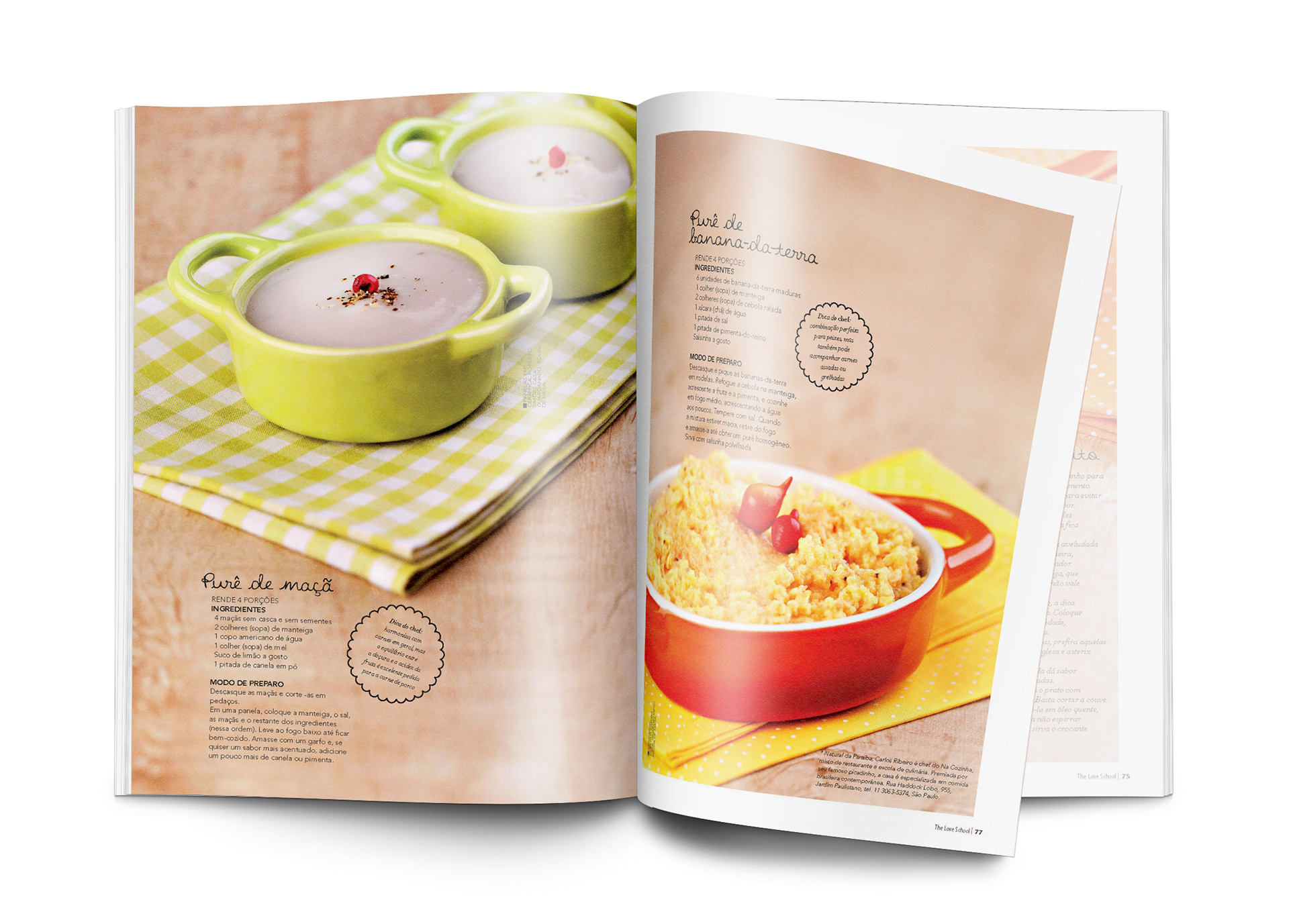 Your wine based on your sign.
Photoshoot direction, visual concept creation, art and diagramming. 
Illustrations of signs: shutterstock.com
Image retouching: Diego Moreno Ferreira.
A Magazine - Edição #4 - Agosto de 2012