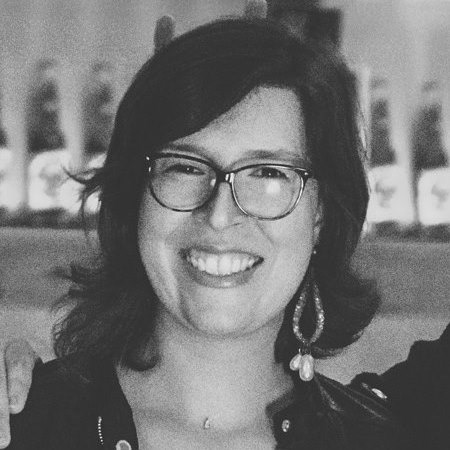 I have been a graphic designer for around 5 years and an art director for 2 years. Widely experienced in different types of companies (ad agency, publisher, e-commerce, design studio...), which gave me flexibility to work with various teams and workflows. I bring elegant, strong and efficient solutions.
Inspiration can be found anywhere and at any moment, including during the creation itself. 
I believe good design could be everywhere, so I do my part. I also believe a creative person can design many things, it's only a matter of learning some adaptive skills to get you going in a new activity. 
My main raw talents are empathy, observation, intellection, adaptation and harmony. These convert to my professional talents: creation of visual concepts, graphic design and layouts, besides the drive to find convergent points in different people and arguments, finding solutions to visual problems and needs.
I would love it if you contacted me with an inquiry for whatever visual needs you have.